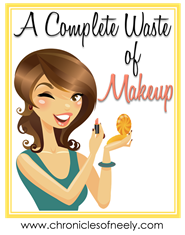 A wife, (grand)daughter, sister, cousin, niece, and friend.
Married to an amazing man who cooks for me!
A nanny with a teaching degree.
A scrapbooker and craft lover.
Silly song writer (yes, I make up goofy songs).
If you're new...take a look around & be sure to leave a comment so I can come visit you too!