This was my view as I drove home from work last night. Amazing. I couldn't help snap a few pictures when I was stopped at a light.
We enjoyed amazing sourdough homemade bread that Stephen made with dinner last night when my mom and her boyfriend came over.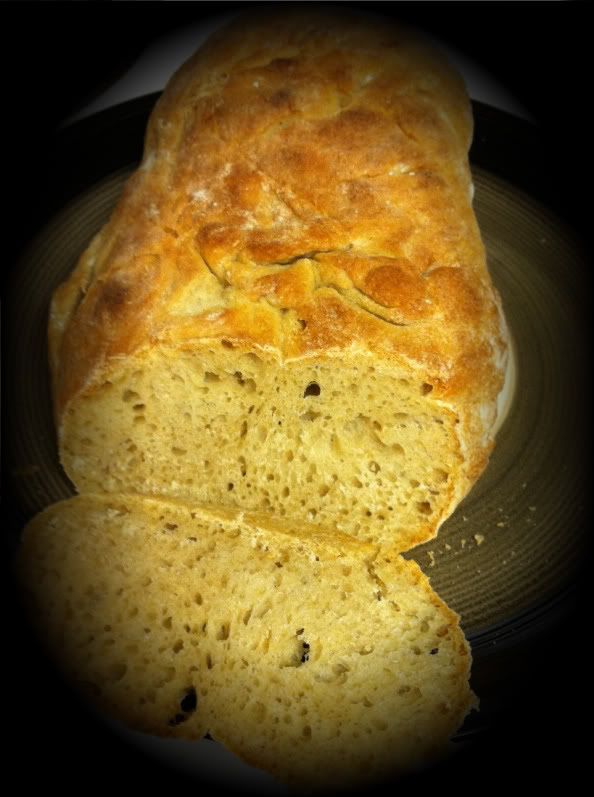 While hubby is at work today, I am going to: relax and start the show Big Love, wash my car, do laundry, hang out with my dad, and go to my little brother's basketball game.