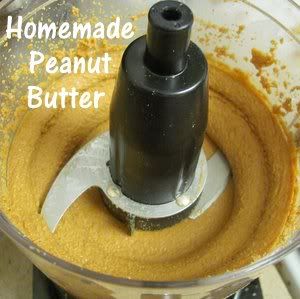 We made our first batch of homemade peanut butter on Saturday, and let me just say, it was a success! I decided I would share the recipe with you because we are enjoying it so much. We are making small-ish batches since there are only two of us. We figure we will just make it once a week to keep it fresh since there are no preservatives in it.
What You Need:
1 pound of unsalted peanuts (this allows you to add as much salt as you want!).
Process:
1. Place a sheet of Parchment Paper over a large baking sheet. Spread peanuts evenly throughout.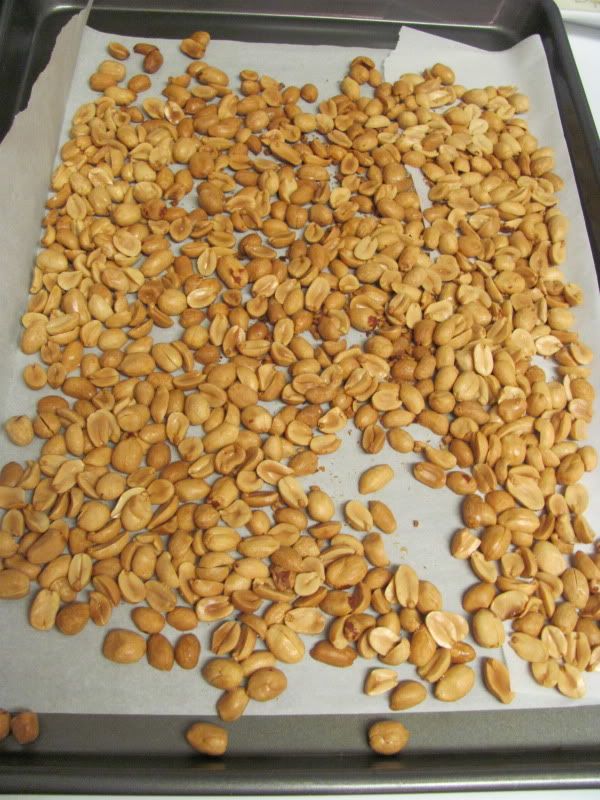 2. Roast peanuts in oven at 350 degrees for 10-15 minutes until golden brown. They will start smelling like peanut butter. Yummmm.

3. Remove peanuts from oven when roasted. No need to let them cool- just add them into the food processor and start processing them. The oils will start to come out and it will becoming finely ground and eventually creamy.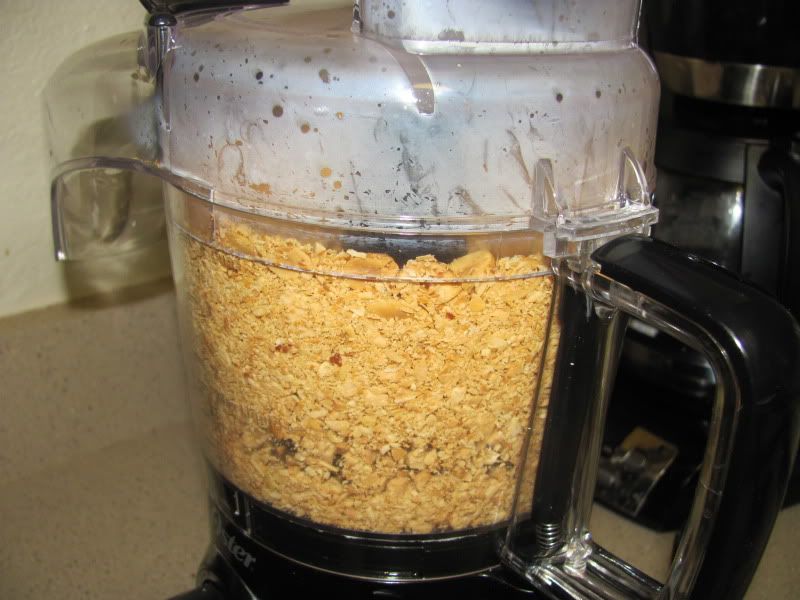 5. When creamy, add two teaspoons of honey. Salt to taste. One thing to note: You taste salt more when food is warm & less when it is cold. So once the peanut butter cools it won't taste as salty. You probably will want to add an extra pinch or two!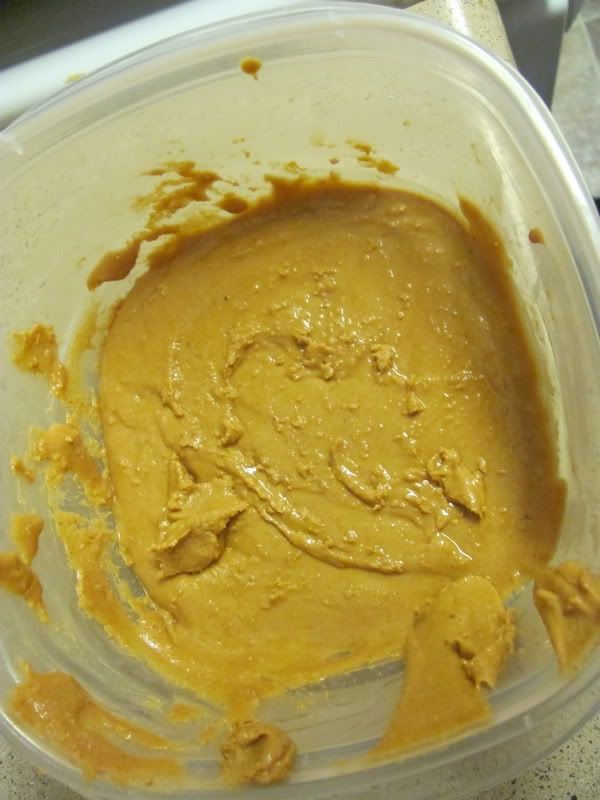 6. Store in an airtight container inside the fridge.