Well, the one week countdown until Christmas is on! I am soooo excited.
We are busy making Christmas and birthday plans with our family. We are blessed to have many birthdays around this wonderful time of the year! My MIL's birthday is the 22, SIL's birthday is the 26, and my birthday is the 29. This week my hubby will be making a birthday dinner for his mom and we will happily cram into our little apartment to share a special meal together. Then Saturday we are having my family over for Chrirstmas Eve dinner and then again Christmas morning (before we head south to see hubby's parents and fam).
Speaking of birthdays, I got home a bit ago from a birthday party for the now-four-year-old girl that I nanny for. There were 23 kids there...wow! I am tired. It was impossible for me to just chill and hang out. I took care of the twins (they are two) the whole time. But it was fun. Unfortunately, the birthday girl has been feverish all day and she was not in the mood for the party that was being thrown for her. But, her sisters had fun anyway!
I am currently enjoying a glass of wine while hoping that my best friend (the one home from Boston for the holidays) will come over. We went to dinner last night and had a great time. We are completely different but I love her more than words can say. I have known her for 23 years, her entire life, and we have shared many ups and downs together over the years. She was my Maid of Honor at our wedding in July, and boy were those special times.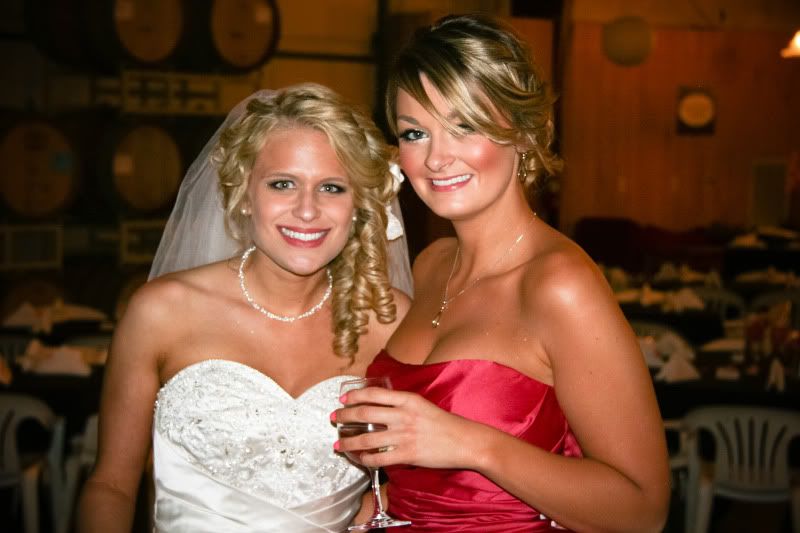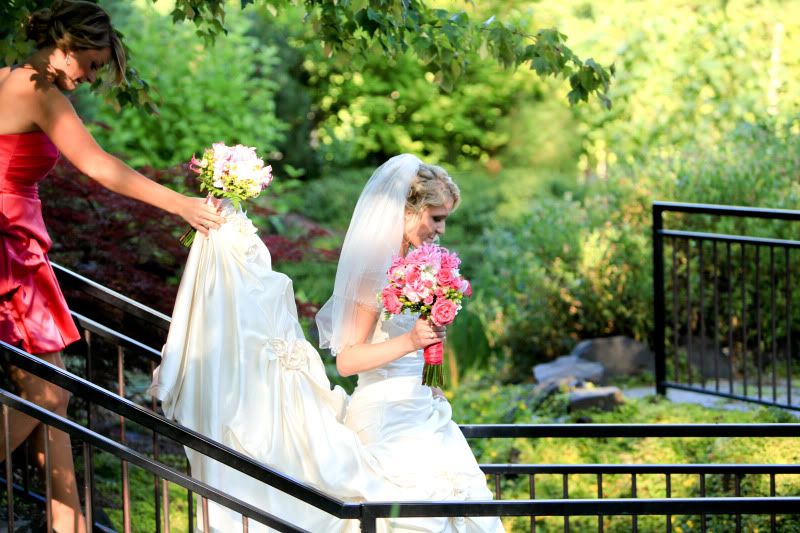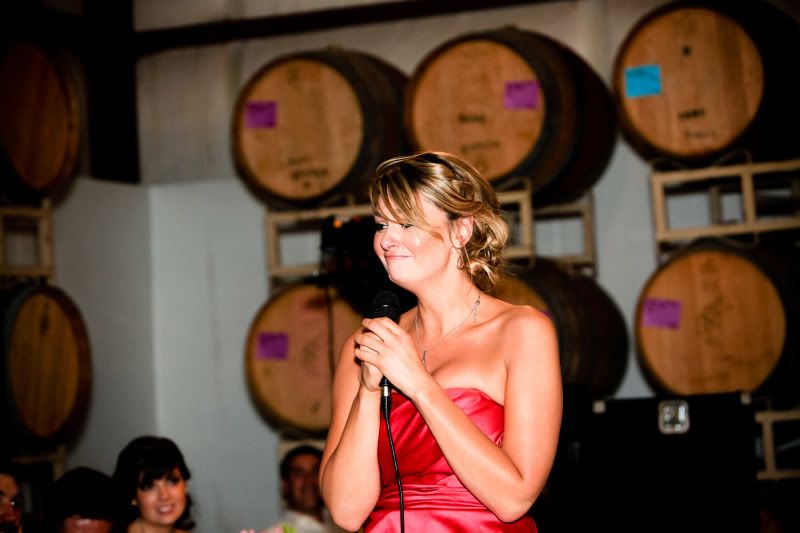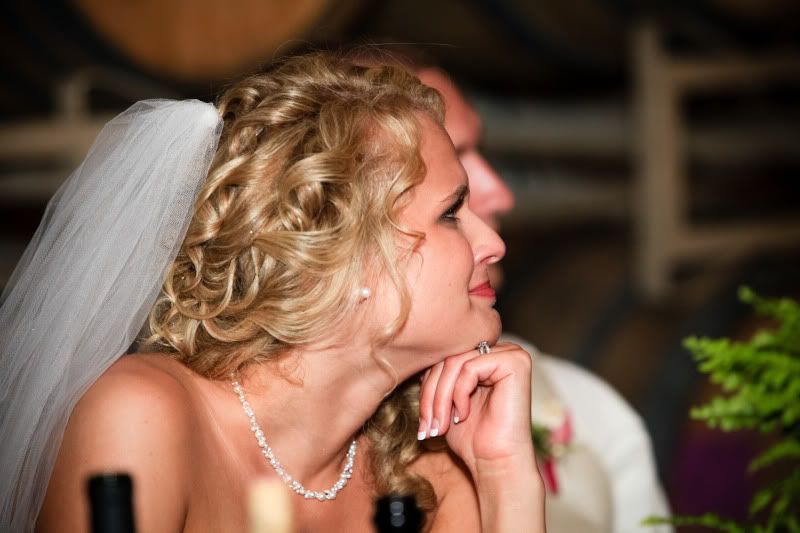 Happy weekend!