Today was a long day and I could hardly wait to get home to my hubby and enjoy our evening together. I only live 8 miles from work but I drive into Portland so it usually takes me 30-40 minutes to get home at night. Tonight? It took me 2 hours. I am beat and very, very frustrated. I have no idea why there were so may cars on the road. I know tomorrow is the last day of school, so why were the roads so busy tonight?
Hubby dragged me to the store to buy ingredients for his eggnog that he has started to make every year. He is now making it in the kitchen as I sit and struggle to keep my eyes open.
Christmas is only 10 days away...let the countdown begin!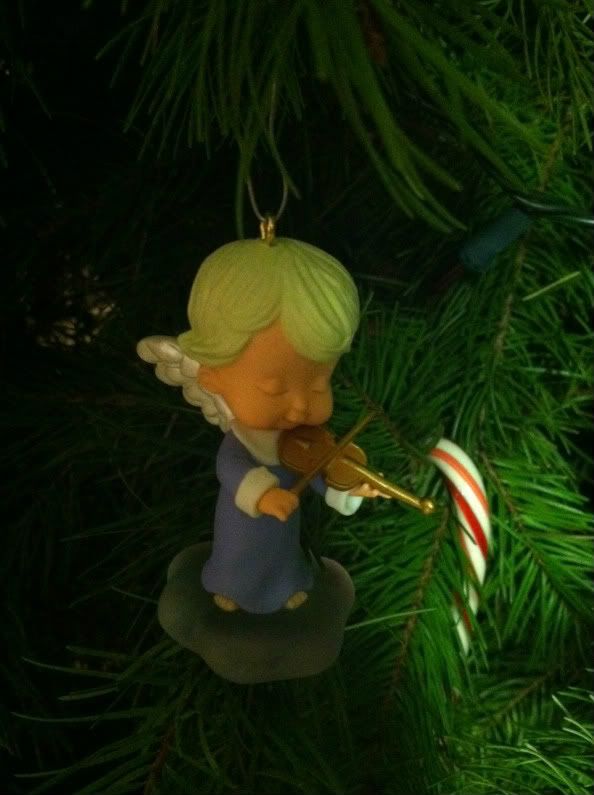 I am so glad it is almost the weekend! And, my best friend is home for the Holidays from Boston!

Time for bed, Night!