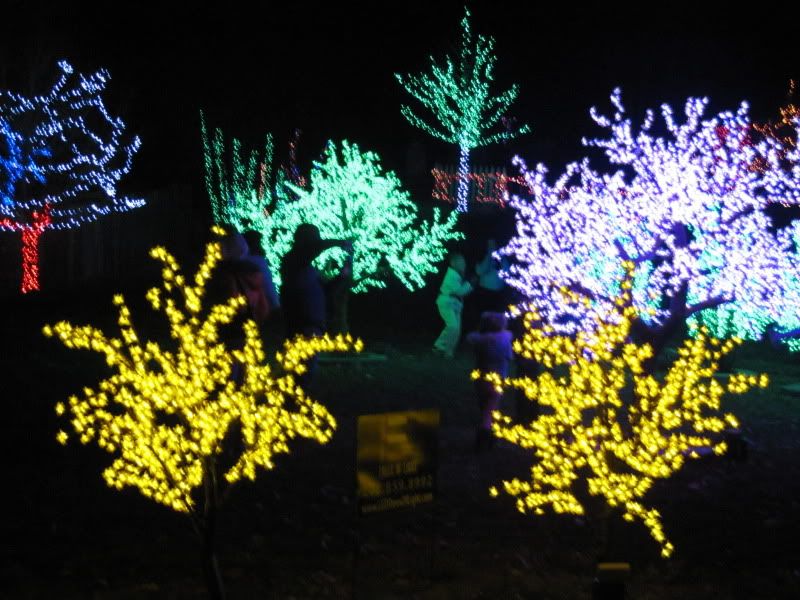 After hours of shopping 'till we literally dropped during the wee hours of Friday morning, we went home for some much needed rest. We went to the most delicious pizza joint for dinner called Flying Pie Pizzeria. It was G O O D! After we consumed all of the pizza we could eat, we bundled up and went to the Idaho Botanical Garden Christmas light show. It was chilly, but we did not care because it was beautiful.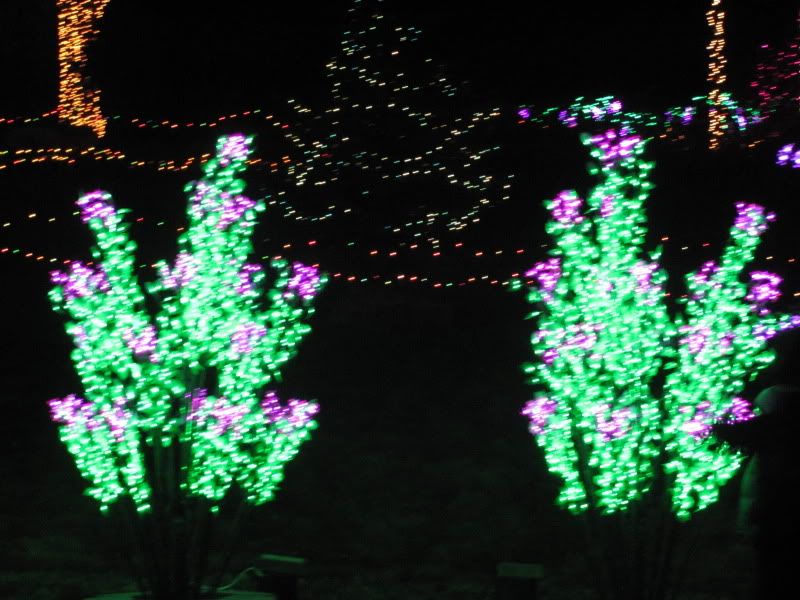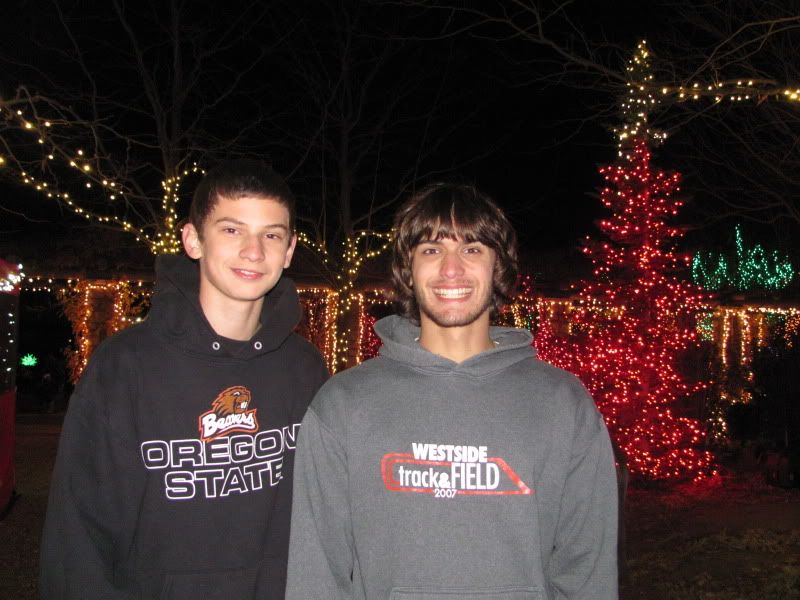 My brothers- Jonny and Nick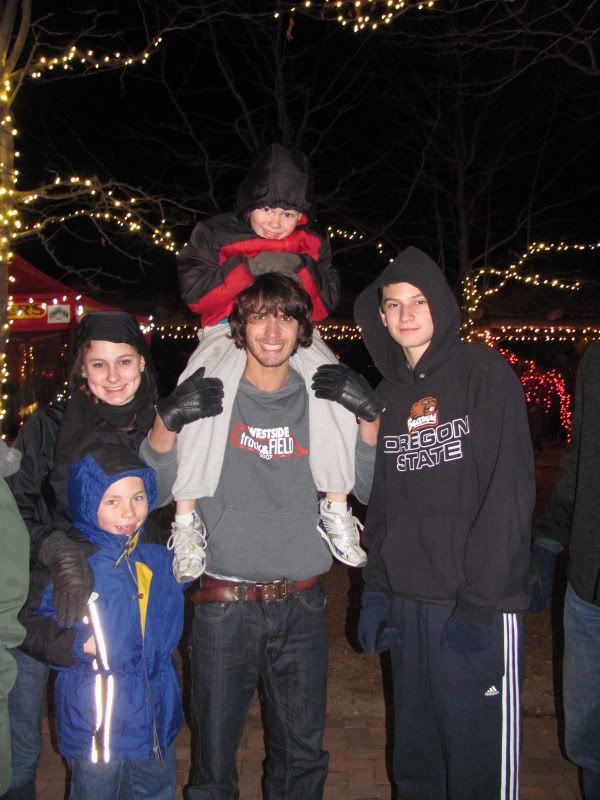 Erika, cousin Brendon, cousin Kristofer, Nick, and Jonny.
My wonderful Grandparents.
Before going home, we warmed ourselves by the cozy fire. It was a great night with family!