I have been off work for 11 days now (with the exception of working one half day) and have become very used to sitting on my couch watching movies. This is all thanks to my mom who got us the perfect Christmas gift for two people with a break from work/school. One of the things she gave us was a 3 month pass to rent unlimited dvds, blu rays, or games at Blockbuster. We have been swapping them out and enjoying being able to catch up on many new releases we have yet to watch.
Tomorrow I return to work. Hubby went back to school today. It is going to be quite a shock waking up at 6am, but our bank account will thank me.
My wonderful mother-in-law met her New Year's resolution for the last year. and I am so proud. She walked/ ran 1,000 miles since December 31 of last year, and on that date this year she met her goal. Woohoo. She also lost 100 pounds in that time too.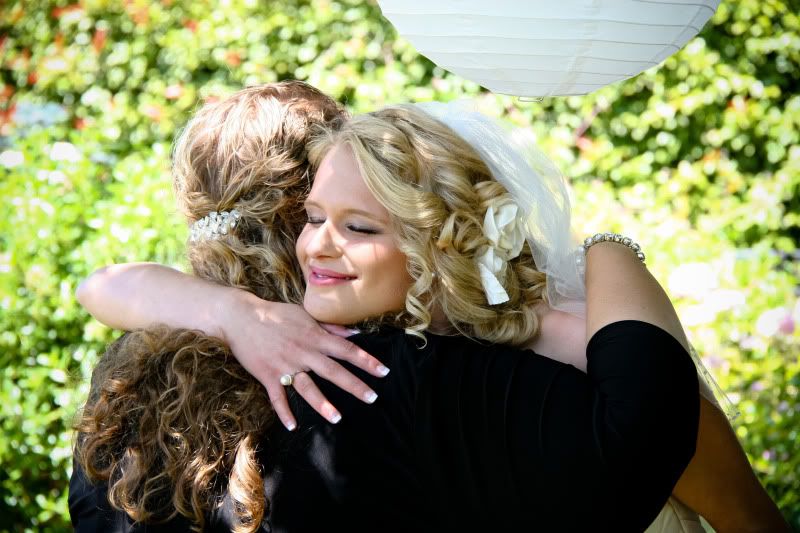 Our tree is still up. And it's dead. Very dead. I really need to take the ornaments off so we can take it to the dumpster, but I haven't yet.
I'm still not sure what my resolutions for this year are. I want to eat healthier. I want to start working out. I don't want to set anything too crazy because then I won't stick with it. I do not that I want to finish our honeymoon scrapbook and begin making our wedding album, though.
On New Years Eve I had the chance to see my wonderful friend
Kylee
. We met for frozen yogurt and spent time catching up on life. She is awesome.
Tonight there is a new episode of How I Met Your Mother on plus the season premier of Bachelor. Yeah, I'm excited.